Benja wrote:
Brakes on mine are absolutely mega,..when you actually apply them correctly don't get a bit greedy and try braking a bit later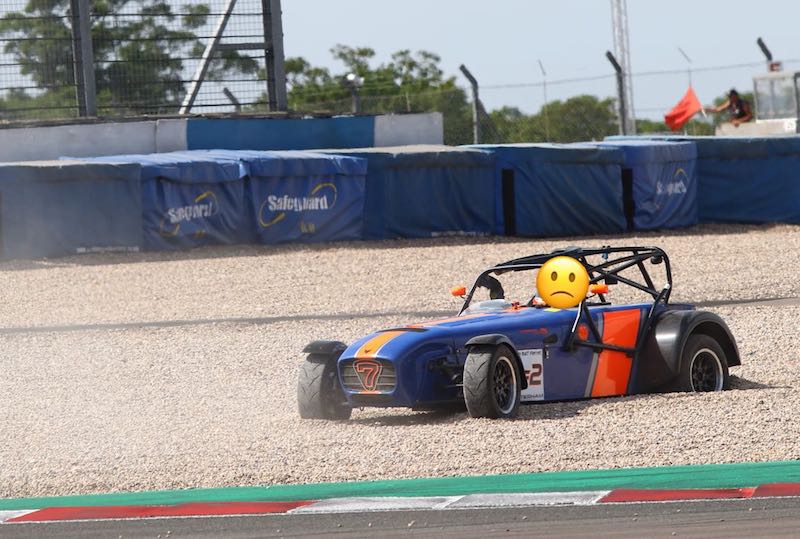 I don't actually know what pads are in mine tbh but nothing exotic. I do know that the racercars have beefier rears and a bias valve which mine is fitted with. I reckon they're on par with my Lotus big-brake mega stopping power as the car is so lightweight. They also last for ages and seem to just soak up lap after lap of punishment. Perhaps there was something up with the 420R when you drove it or the roadcar setup is a bit weaker?
Yeah I like the 4cheese Alfa too. I was thinking about going for a test drive but then realised that Quadrifoglio was also Quadriseatio and I've got x3 kids innit
Had the mega-Merc for 18months and whilst you never really get bored of 585bhp it is fookin' mahoosive when most of the time it's just me on my tod.
My 3 year old daughter came with me on the Alfa test drive. It's a hilariously exciting car and even my wife enjoyed it. "Daddy slow down" is all I could hear over the crackle of the gear changes. For me it's the ultimate dad machine.
The reason i asked about your ferret brakes is that a genuine option for me is to sell all of my toys (2-11, E39 M5 & trailer) buy an Alfa and enjoy it as much as possible, and hire a BAT Caterham for the odd day I can find the time to do a track day.
Decisions.......