I had heard about these engines breathing heavy so thought i would be better to fit catch cans if I'm going to track it , went with Sector11 quick cans.
Look to be well thought out as far as separation but not overly impressed with the fit, I'm not sure if they are meant for NA cars as one of the hoses rubs on the intercooler mount bracket so will have to mod that a little.
Also don't like the fact the drain plugs are just pushed into rubber grommets, would of rather them threaded in especially since they are close to the hot exhaust if they were to ever fall out.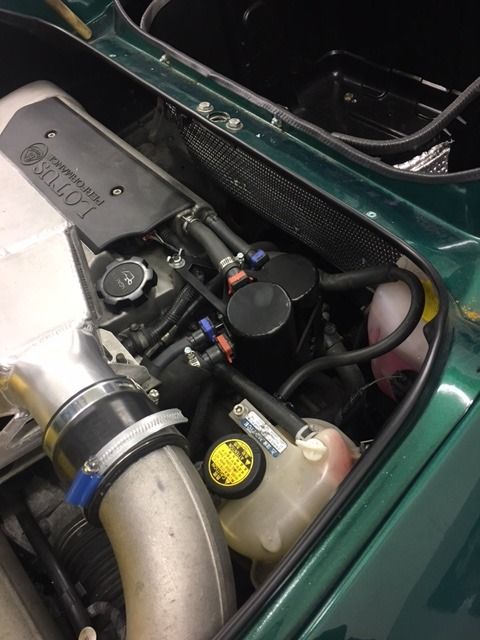 Also fitted a removable wheel to make getting in and out a little easier.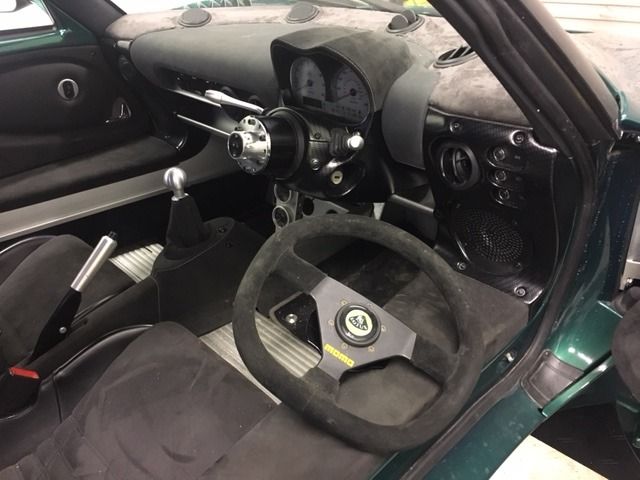 Anti roll bars should be here this week.