Hi All,
I'm a new member on here but a current member on SELOC with the Exige and the MLR club with the Evo.
Evo VII RSII is my daily driver and track car running around 480 bhp / 500ft/lbs.
Bought the Exige S2 back in March which has the Sports Pack and Aircon and a few upgraded other parts. Try to use it as my weekend car but had it on track and love it. Planning on doing Spa trackday next year in the Exige. Only 8500mile on the clock when I bought it and garaged most of it's life.
Parts fitted so far:
Schroth harnesses.
TRD airbox.
Larini sports cat & exhaust.
LETSLA quick-shift.
Saikou Michi oil catch cans.
Up-rated engine mounts.
Rear park sensors.
Forge intercooler
Pagid RS 4-2 Pads all round
RBF 600 Brake fluid
I've got the green 440 injectors but not fitting them until I get a 260 remap. Also just purchased the full scoop roof on here from stratosboy which I'll need to get painted.
Hope to be active on here and see what meets if any are going on in the area.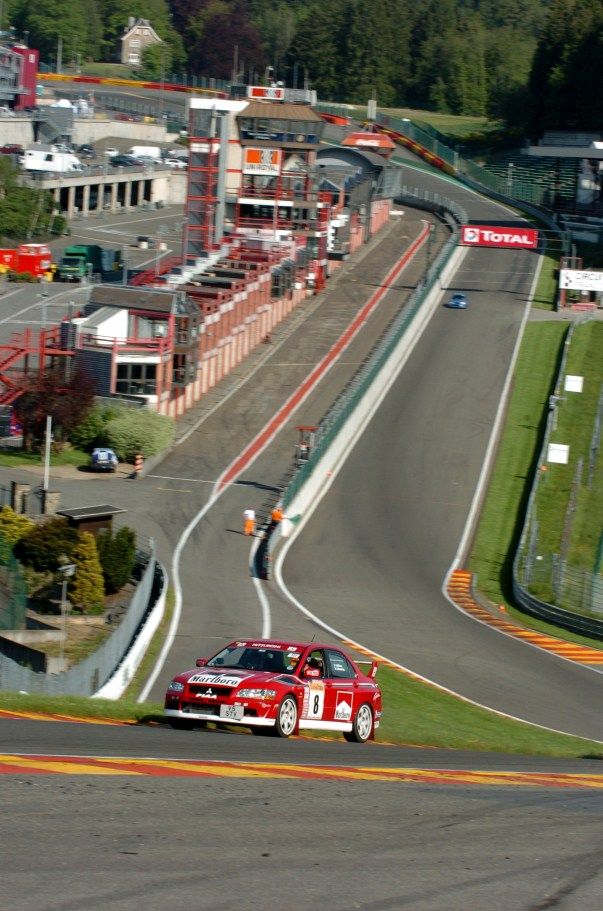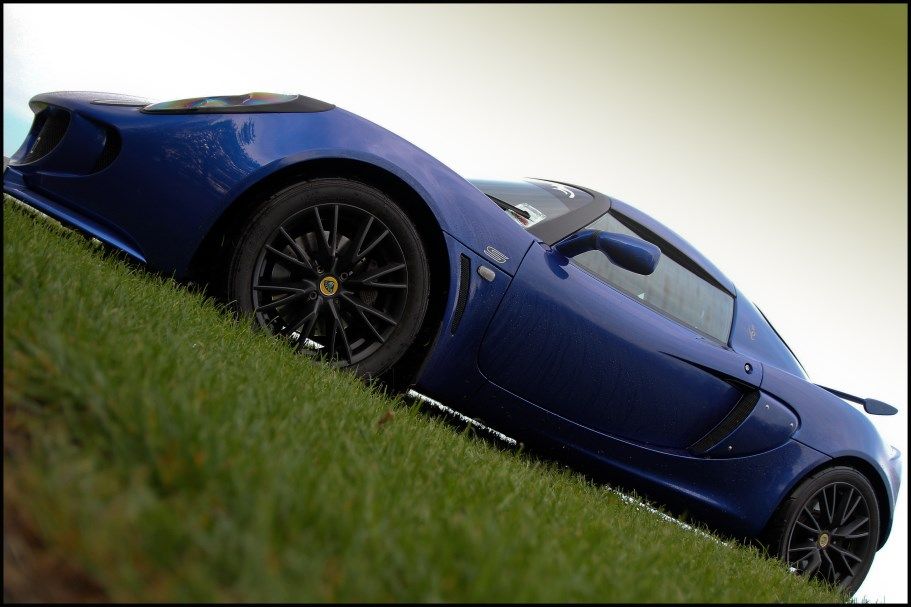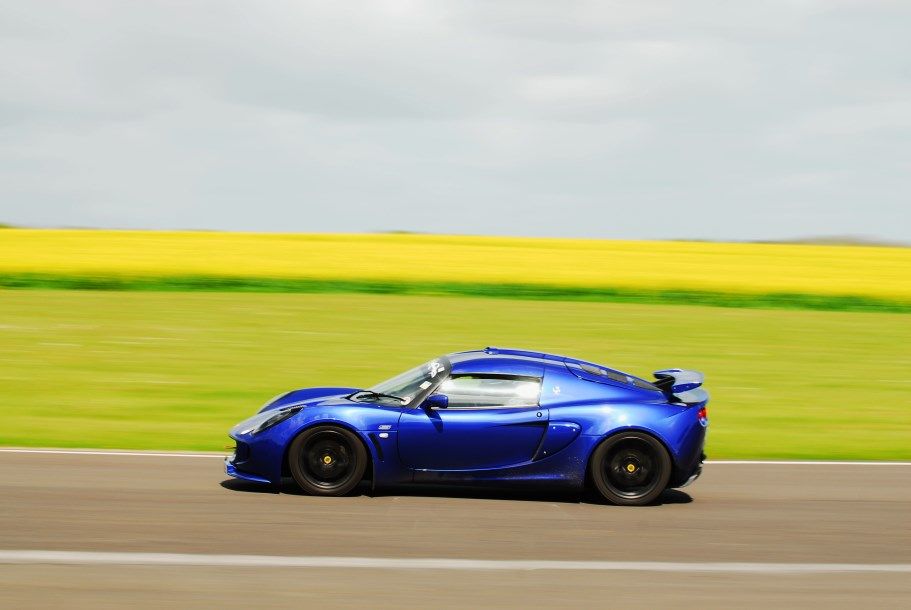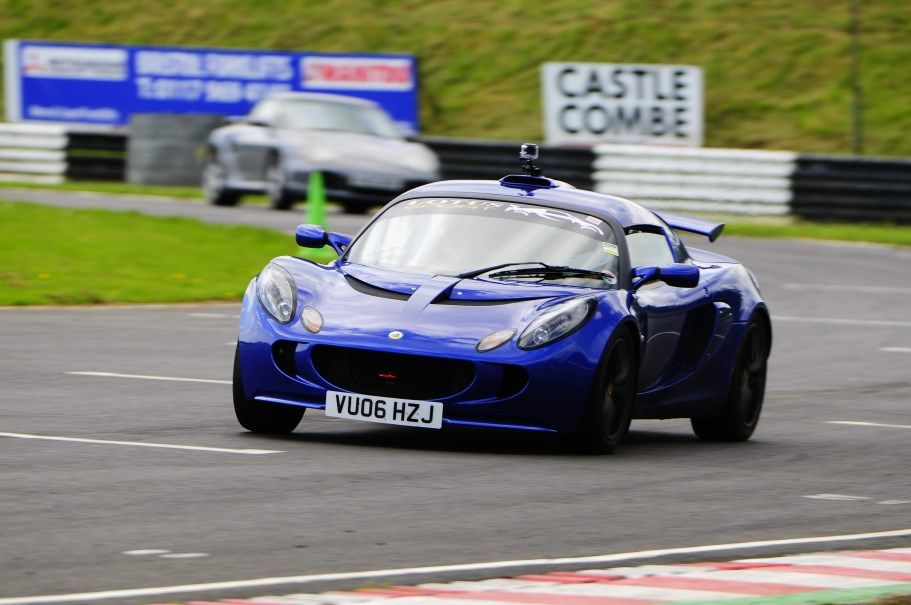 Cheers
Steve