Hi
Just signed up on here as im considering buying a S1 exige next year .
Just now I run a modified 996 turbo as a weekend / fun car but after selling my clio track/race car late last year i'm missing a track toy.
Plan is to sell the turbo ,bank some cash and get a Lotus for road/track , so would more than likely go for a audi or honda converted car than something fully original.
My 996
600 bhp , 380mm 6 pots front and rear , Moton coilovers ,rear cage, GT2 bumpers.....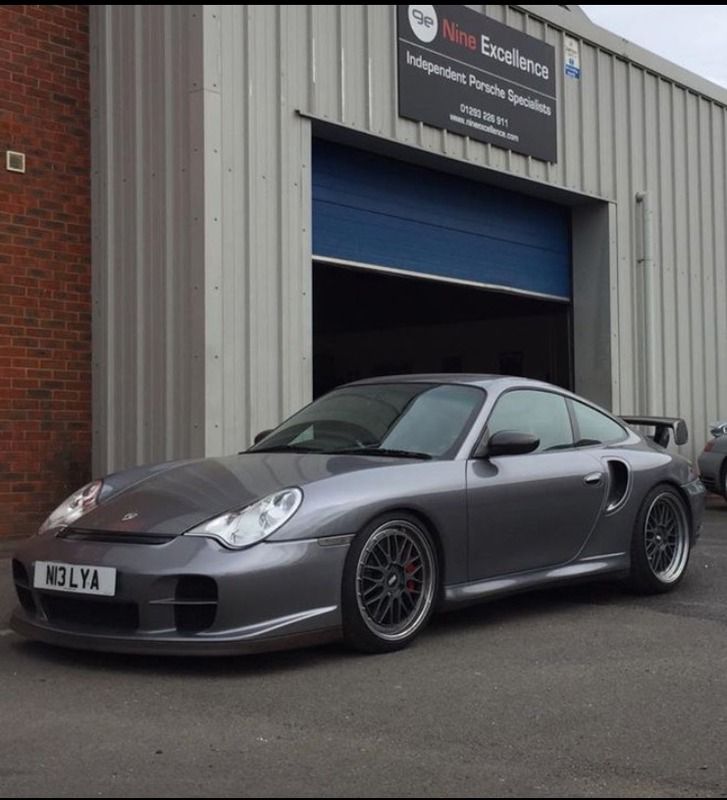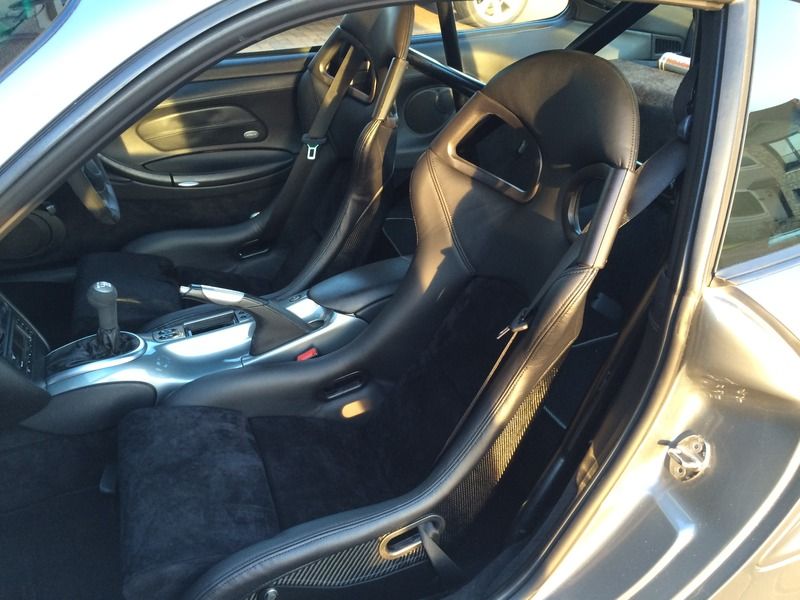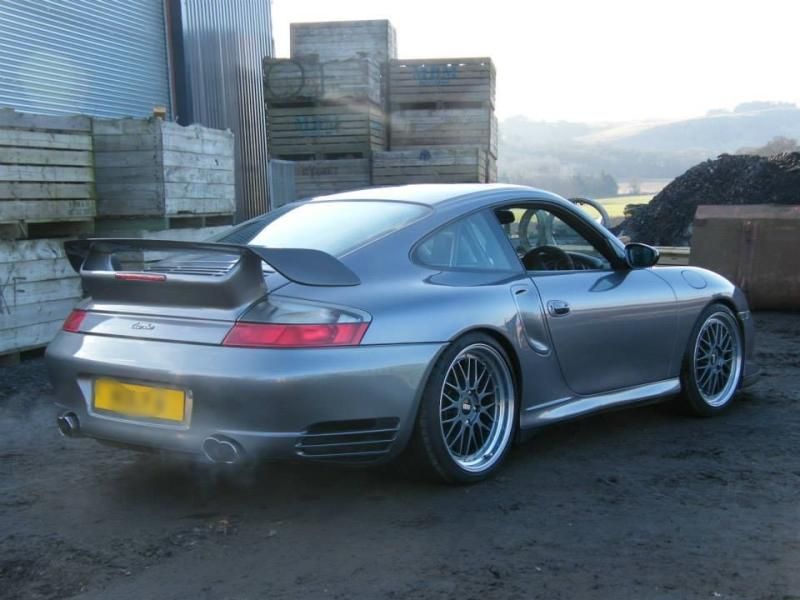 Old track clio
230bhp high comp engine on Jenveys, fg doors,tailgate,bonnet,gripper diff , AST suspension , roll center correction kit....