So I've been getting pretty excited over the last few days and its not because Santa was coming. Car has been off the road since August and I've finally decided exactly what I'd like doing, and work has begun.
Rear Bulkhead Removed
New Roll Hoop/Cage in place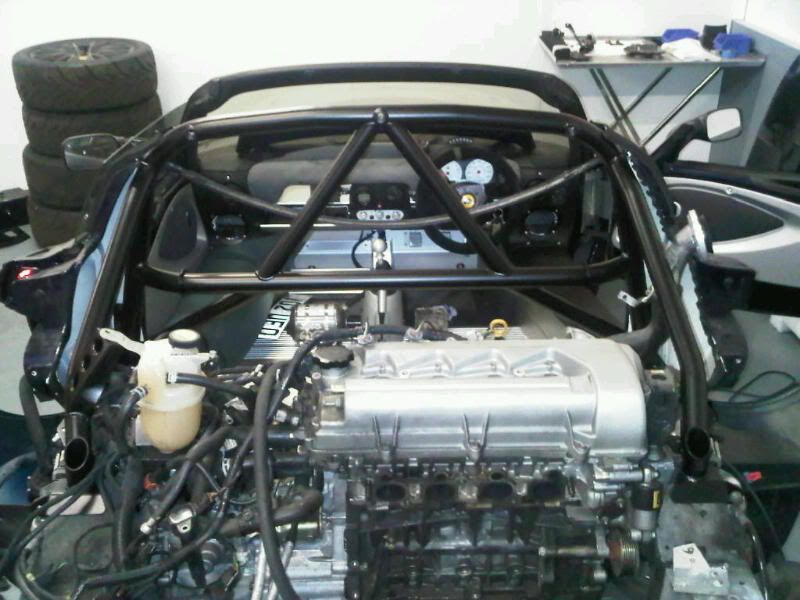 Dry Sump Tank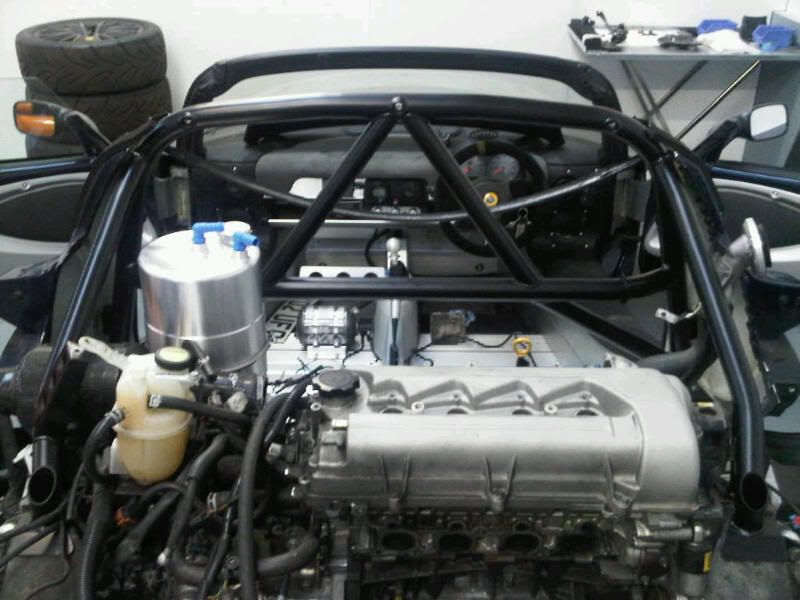 Fitting the dry sump tank in the engine bay is going to be an interesting exercise. Its one of the reasons that we have removed the rear bulkhead so that we can get some additional space on the shelf above the tank.
I'll post more pictures as work progresses.